One of the first jobs I had as a photographer was to photograph works of art for The Birmingham Museum & Art Gallery - including prestigious pieces by Edward Burne-Jones, Dante Gabriel Rossetti, William Holman Hunt, Ford Madox Brown and John Everett Millais etc.
These would be used for prints, postcards and museum publications. Most of these paintings required the use of a very specialised technique called Cross Polarisation.
It's been many years since I have used this photographic technique, and a job came up recently where I needed to use it again.
I was commissioned by the artist Chris Baker (aka Fangorn), on behalf of Pete Crowther of P.S. Publishing, to photograph ten oil paintings to illustrate a limited edition of Stephen King's Salem's Lot.
---
Limited edition of Salem's Lot by Stephen King, containing three stand-alone novellas in a special slipcase. 974 copies available, plus 26 deluxe lettered editions. See below.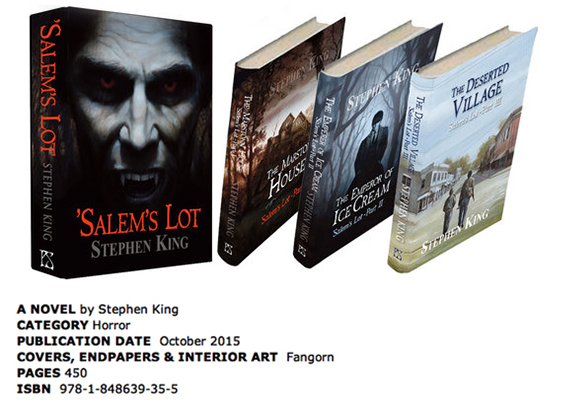 ---
---
The photographic process involves using polarising gels on the light sources as well as filtering the light coming into the camera using a polarising filter. This technique is essential for removing specular reflections off the surface of the artwork, and it is almost impossible to avoid bright white highlights on oil paintings otherwise. Even on matte materials such as pastels, there is a significant loss of saturation unless cross-polarization is employed.
The lighting set up and camera position can be seen in the illustration below:
---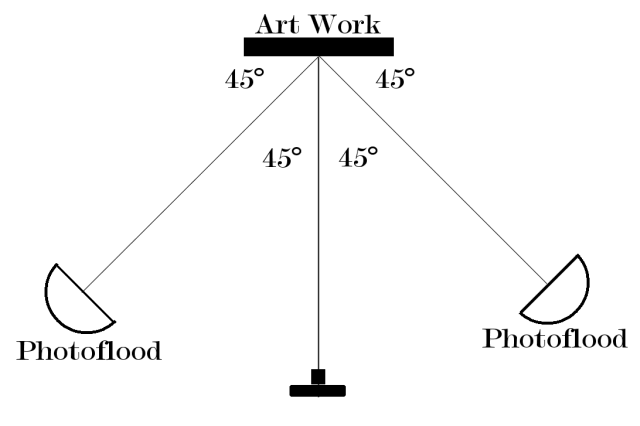 ---

Image 1 shows the painting shot with unfiltered
lamps and no filter on the camera lens, revealing
unacceptable amounts of glare and reflection.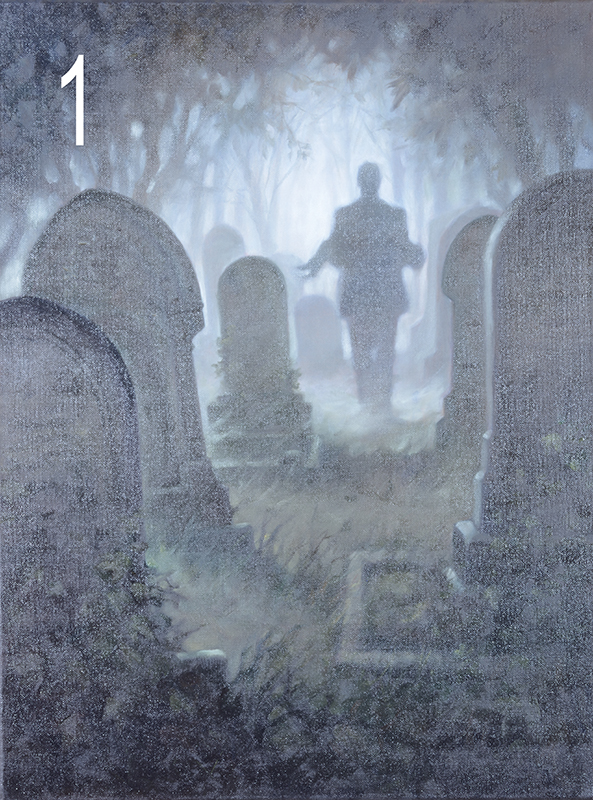 Image 2 is shot with polarizing gels on the
lamps. There is now a noticeable reduction
in glare and reflection.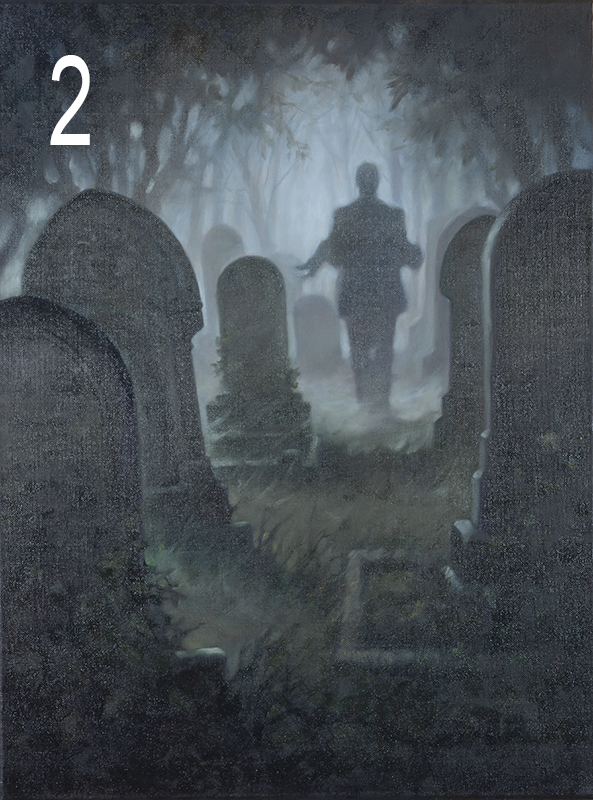 Image 3 has a polarizing filter attached to the
camera lens as well as gels on the lamps.
When the lens filter is rotated to the correct orientation
it removes the remaining glare and highlights.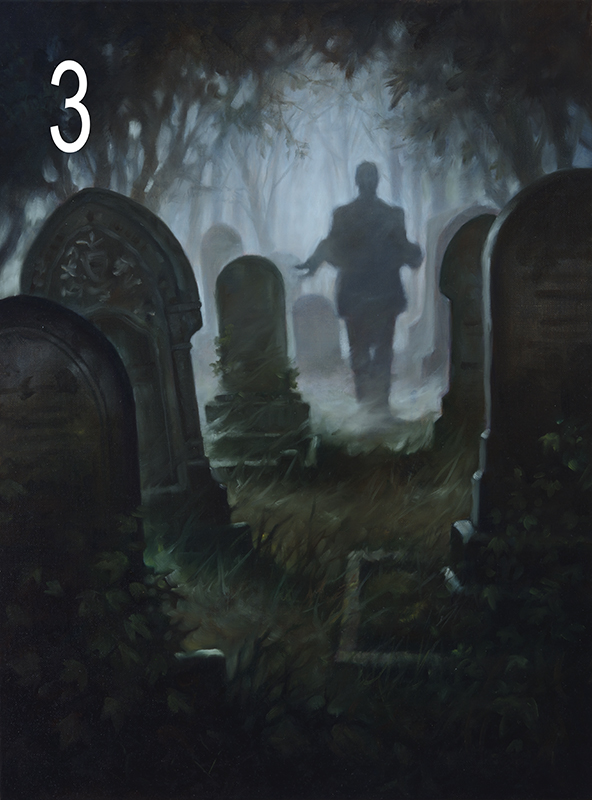 Publisher Peter Crowther discusses the project with Chris Baker (See below)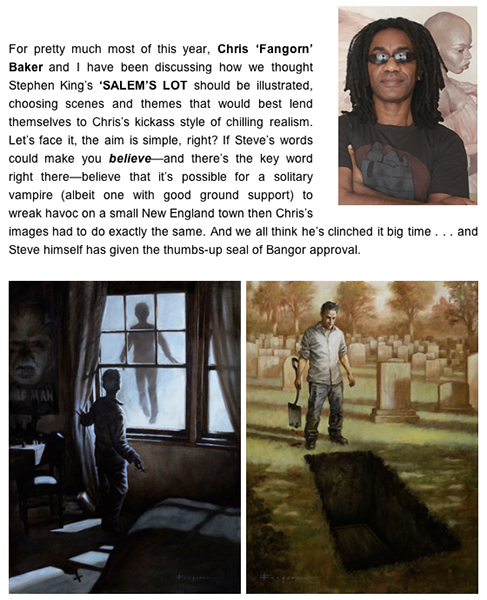 The book is published by: PS Publishing and will be out in October 2015.
For more details click on the link below.
Nerdy stuff:
Camera: Nikon D800
Lens: Nikkor 85mm PC Macro
Lighting:
Bowens

Flood lights
Tripod:

Manfrotto

058 heavy duty
Polarizing filter: (Camera) B&W